Who we are
We are a software application development company formed by engineers and technology enthusiasts who since 2010 are focused on providing IT solutions to Argentina and the US.
MOBAIRES specializes in Agile Development through the latest mobile, cloud, web, and business application technologies in order to provide our clients with cost-effective, flexible, scalable solutions.
We love providing services for startups, small and mid sized technology driven companies. And specially companies that are looking to achieve their goals not only by controlling costs but also without sacrificing quality.
We take quality and commitment to work as a fundamental pillars.
How we do it
As a team we apply agile methodologies and management tools that allow us to be part of global teams keeping fluid communication and efficient management.
We also have a multidisciplinary team of Developers, Creative Designers, and Project Managers who will work alongside your team Visibility and Feedback are the keys to gather greater control on each project leading to succeed expectations.
High Quality is achieved by combining a great project management and a team with strong technical skills.
Why Argentina?
Offshoring benefits
From Argentina to the world
we offer the benefits of offshoring combined to provide
maximum customer satisfaction
and the best
cost effective
results
Measurable Cost Savings
Teams and solutions completely tailored with ascertainable quality that a highly trained professional is being recruited with an extremely competitive price.
Strong Communication
Communication is a key driver in software development and team management. Being a fundamental part of our operative strategy, it help us deliver an outstanding service which clearly differentiates from others.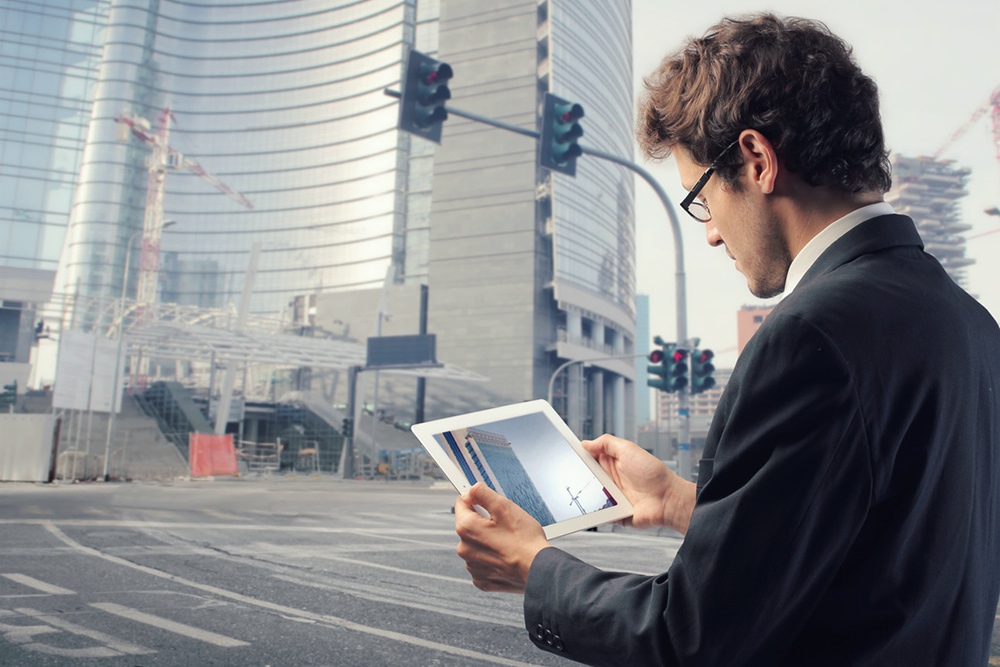 Perfect Cultural Fit
Culturally Argentinians perfectly align to the culture of US and are often seen as more European than other Latin Americans . Also we are able to speak English as our second preferred language.
Time Zone Overlap
You may delegate work or do continuously monitoring the minute due to the same stretch of time zone with US.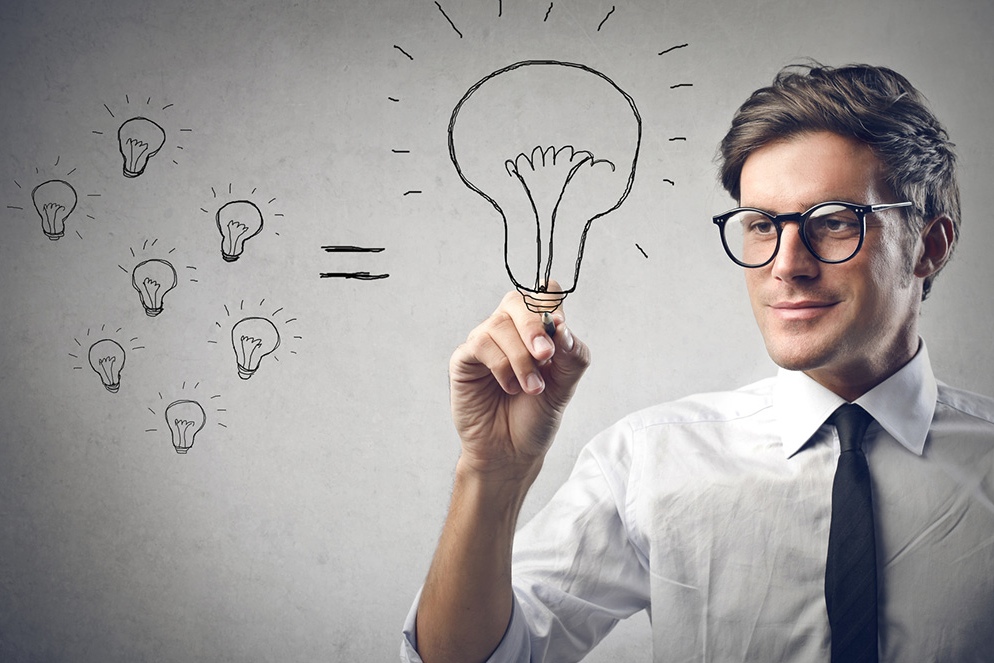 Highly Skilled Labor Force
Highly trained professionals in their area of ​​expertise to help you accomplish your goals and take you to success.